Millions of individuals had their verification done through OnGrid
100 Million+ verifications done
50+ checks & APIs to choose
25+ Industries
3000+ clients



Let's grow together!
Grow and expand with OnGrid partner program. Use your knowledge and experience with us to walk the path to true revenue unlocking.

Data literacy
Gone are the days where HR could react based on gut feelings. Read complex data on dashboard and get reports.

Digital integration
Leverage technology to increase efficiency and drive business results, increase engagement and communication.

People advocacy
Focusing on getting the right people and on how cultural transformation can help achieve organizational goals is one of the core responsibilities of future-ready OnGrid.

Competitive organization
OnGrid helps the organizations with succeeding on both fronts, finance and operations to build a competitive workplace.
Explore our partnership programs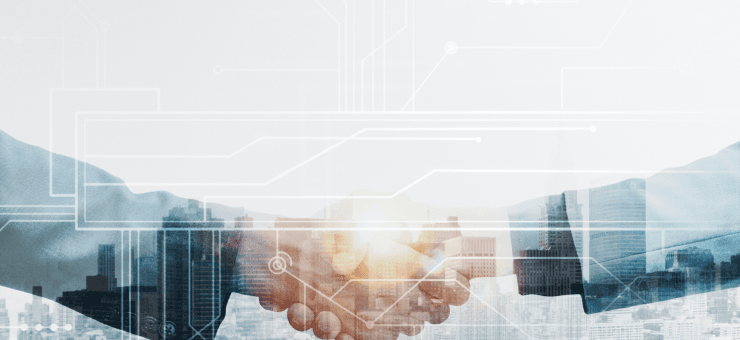 Technology Partners
Boost your product capabilities by integrating your platform with OnGrid. Let's win together for our customers.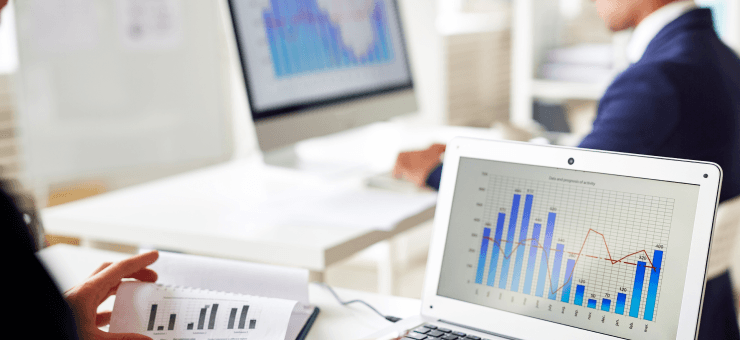 Referral Partner
You share leads with us, and let us take care of the sales cycle and implementation. Earn perpetually for any closures!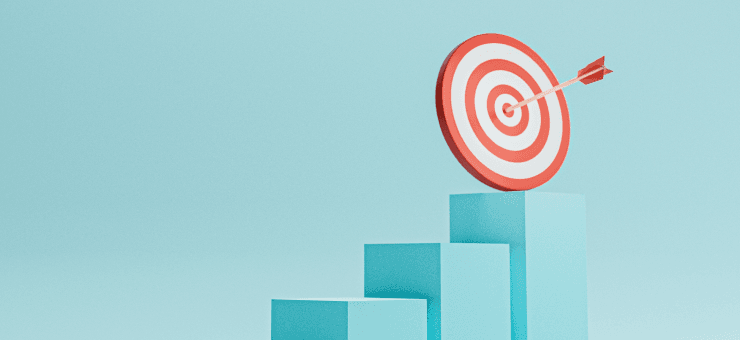 Resellers
Market and sell OnGrid along with your professional services such as staffing, product consulting etc.