Employees
Background Verification
Digital Trust Platform Empowering HR managers and service providers through comprehensive Background Verifications (BGV) and checks for ensuring trust and accountability, and for achieving HR/ISO compliance!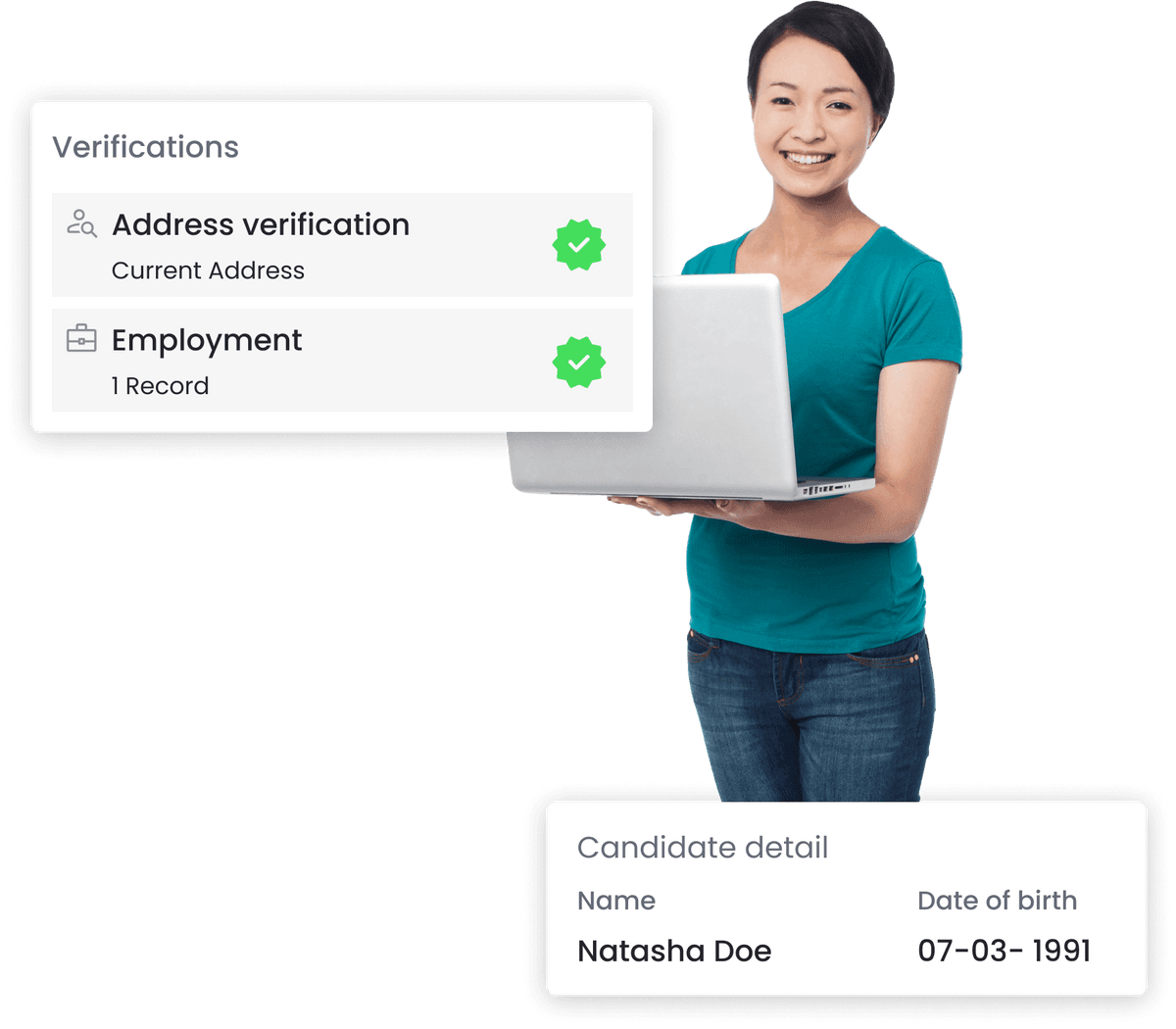 100M+ Verifications Done for 3000+ Satisfied Customers


Why OnGrid?

Compliance and Data security
ISO Certified paperless platform for end to end background screening

Customized Solutions
Flexibility to pick and choose from 50+ background checks that align with your unique hiring needs
Fast Turnaround Time
OnGrid's robust verification processes ensures more than 90% of cases completed in less than 5 working days, while preliminary checks completed in 4 hrs

Precision and Accuracy
Trusted by 3000+ organizations across 25+ industries across India, OnGrid offers ISO compliant audit ready verification reports. Trust is the foundation of our service
Businesses
OnGrid provides comprehensive background verification services that can be customized to any requirement for any industry. Every business has a different purpose for verification and compliance, and hence we offer tailor-made solutions for your unique background check needs.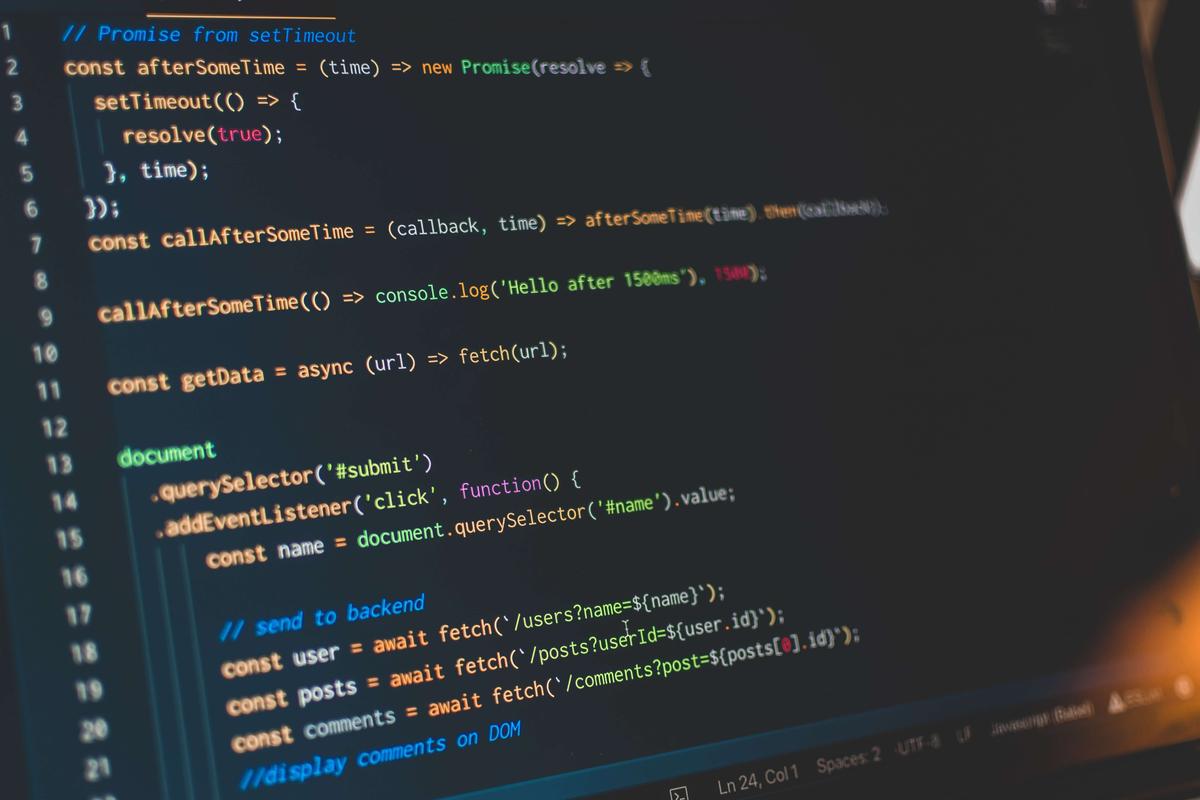 IT/ITes
The IT industry hires millions of new employees/contractors every year. Hence it is crucial to adhere to the governance, risk, and compliance requirements that new age international engagements demand. To safeguard the interests of clients, accountability of its employees is of the highest importance, and background verification has become a critical standard across the industry
Who to verify
Software development engineers, QA engineers, database and network administrators, client support staff, project managers, other employees.
Most opted verifications:
ID verification
Address verification
Criminal and court record check
Prior employment verification
Highest education verification
Professional reference check
Global database check (for senior executives)
Credit history check
Drug test (5/7/9 panel) (as per client need)
Verifications

Identity
Identity verification is the process to check whether the identity (ID) information / document submitted by the candidate/service provider are authentic or not. This is a standard check across the workforce.
View products

Criminal
Criminal or civil court record check is the process of identifying if the information furnished by the candidate matches any registered criminal or civil cases in the digitized court record databases.
View products

Address
Address verification is the process of validating the address claimed by the candidate - this could be permanent address or current address. Address verification can be done using three modalities - digital verification, physical verification, or postal verification (that also entails a physical visit)
View products

Employment
Employment verification is necessary to authenticate the professional details claimed by the candidate. Employment verification can also reveal false claims about tenure (most common discrepancy), inflated CTC, fabrication of job titles, exit circumstances, or unprofessional conduct.
View products
OnGrid Products
Issue Digital employment credentials to ex-employees today! Gain invaluable attrition insights & outsource ex-employee verification at the same time.

Gridlines APIs are used by early stage startups as well as large enterprises to simplify customer onboarding and automate fraud risk monitoring.